Pay As You Wish
"The life-changing effects of Holistic Chiropractic care benefits ALL people under ALL circumstances and should be available to ALL who want it."
---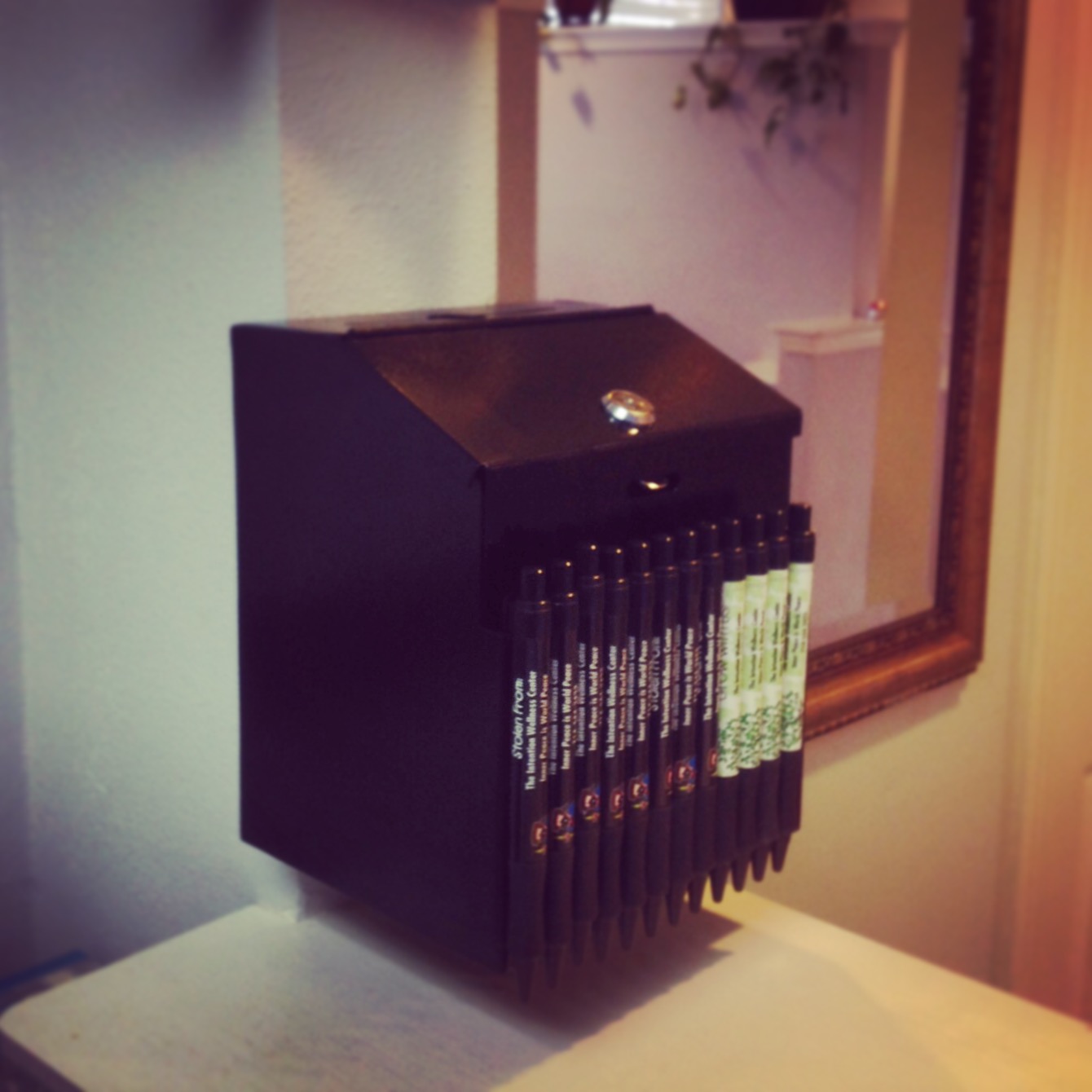 We aim to serve the world we live in and all of humanity unconditionally. Thus, we do not have set fees for our unique chiropractic services, we leave this up to our clients. Simply pay/donate what feels right to you – No strings attached.
How it Works: At the end of your appointment, place cash or checks into the drop-box at our front desk, or if you would like to use a credit card, please inform Danielle of the amount you would like to donate.
---
Like other healthy lifestyle habits; Consistency Counts. Regular care at our office will increase your overall vitality – helping you to get the most out of life. Call Tustin Chiropractor today! To schedule your appointment.